You Can Keep the Moogseum Inspiring Innovative Thinkers of All Ages!

This hallmark museum project is an immersive, interactive facility that brings Bob Moog's legacy alive.
People of all ages and walks of life are able to engage in exploration and discovery through history, music, sound and synthesis.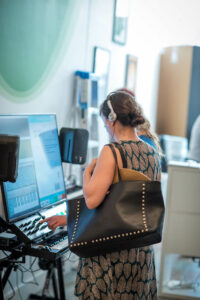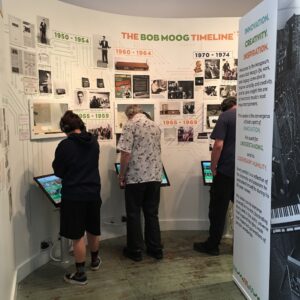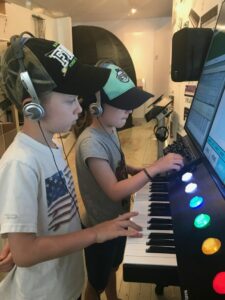 The Moogseum inspires over 10,000 visitors a year through a variety of unique, compelling exhibits, which are steeped in Bob's spirit of innovation.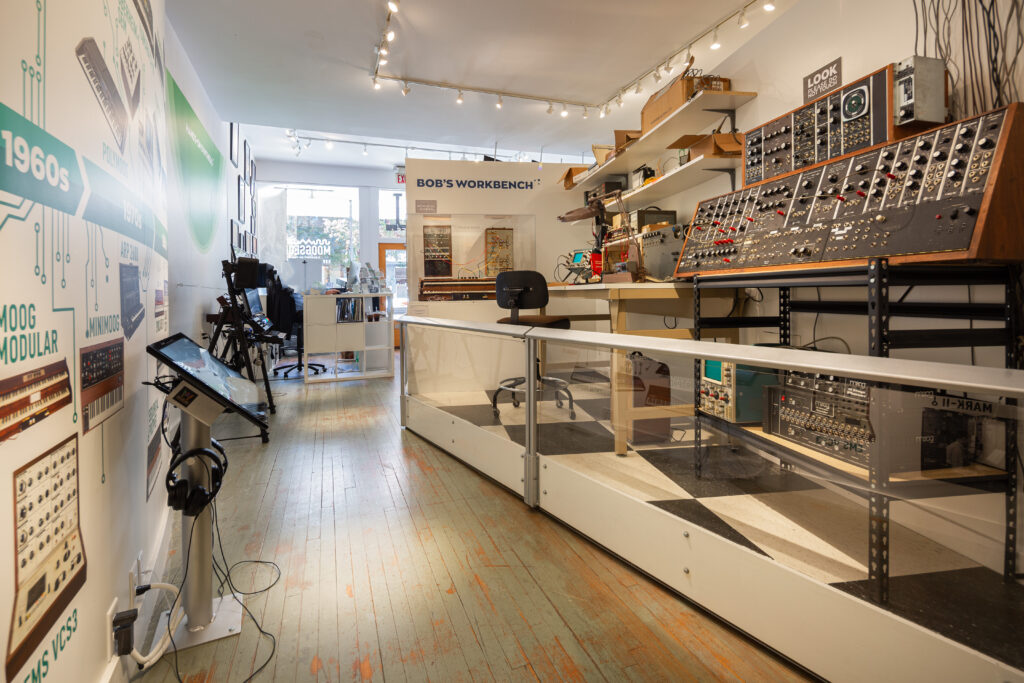 We are passionate about the Moogseum.
Your generous donation will allow us to continue to maintain and share the Moogseum so that we can keep Bob's legacy alive.
The Bob Moog Foundation is an independent 501(c)(3) non-profit organization.
To maintain our independence, we are not associated with or funded by the company Moog Music, Inc. 
Our support comes from donors like you!
Donate to the Moogseum
If you would prefer to make your donation by check, our mailing address is:
Bob Moog Foundation
56 Broadway St.
Asheville, NC 28801